Two sisters in an ecological kitchen sharing chef approved recipes guided by nutritional knowledge.
every class features seasonal hand-picked organic & local produce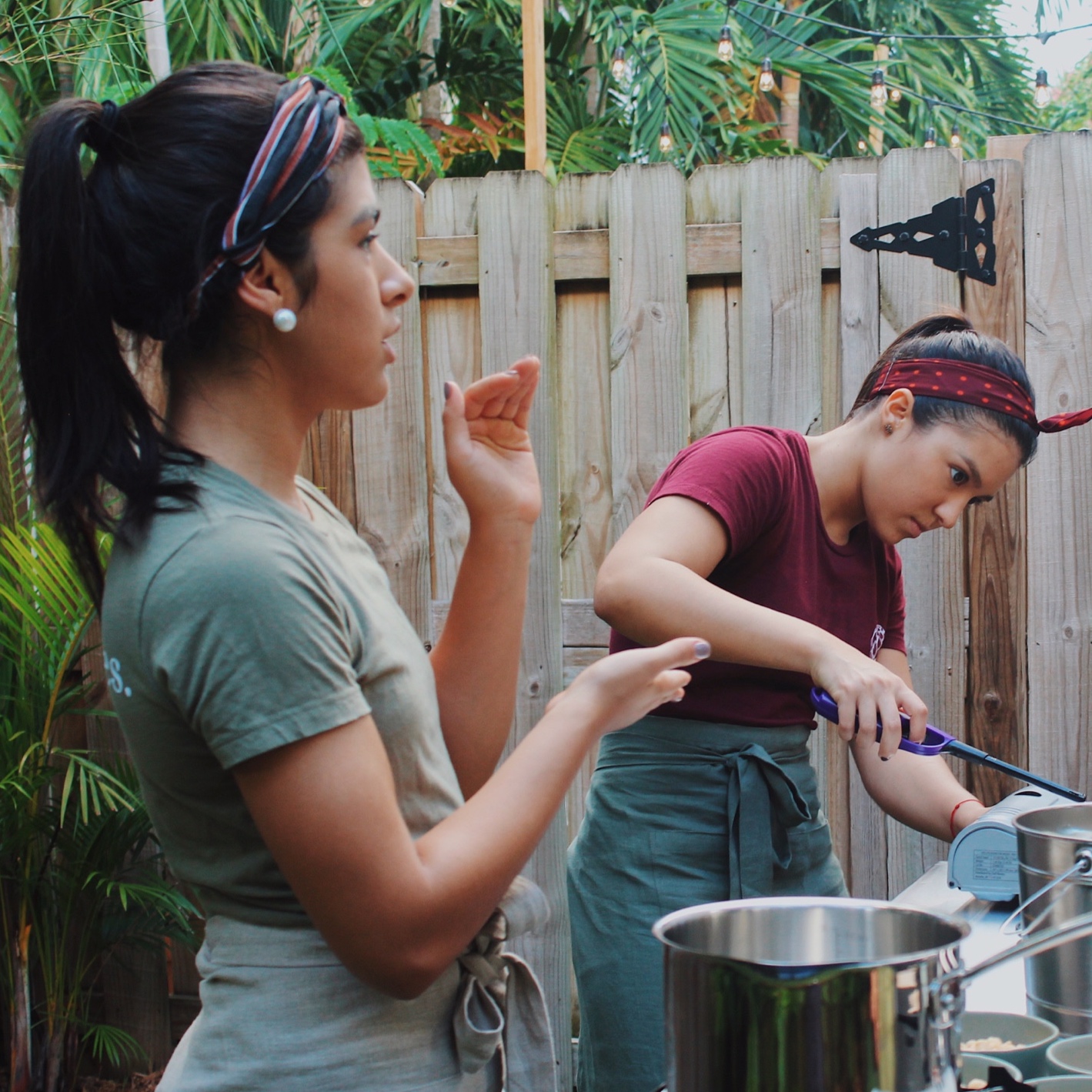 We don't believe in secret recipes.
This isn't about withholding information, but about making it accessible.
It's time to show our community how powerful food can be.
Ready to experience real food?