Whether you love coffee or are curious about the unique combination of fresh coconut ingredients in coffee, we are thrilled to share our heritage with you.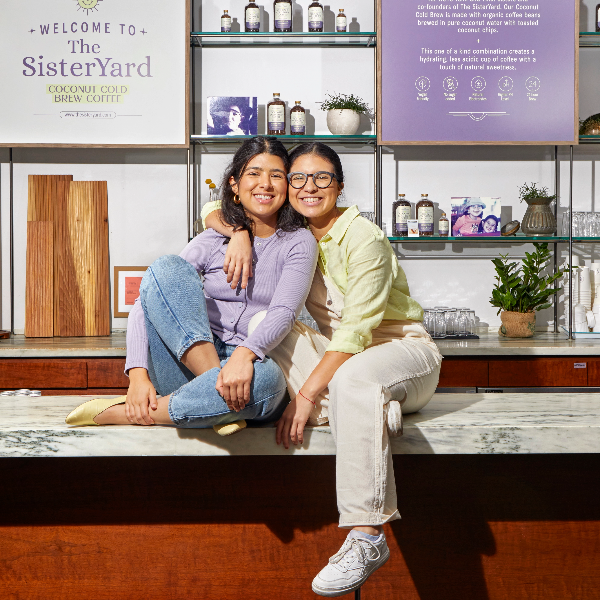 Meet The Sisters
We are Yami and Tina, two sisters from Venezuela who adapted the American coffee culture by mixing an ingredient of our childhood with exceptional coffee beans.
OUR STORY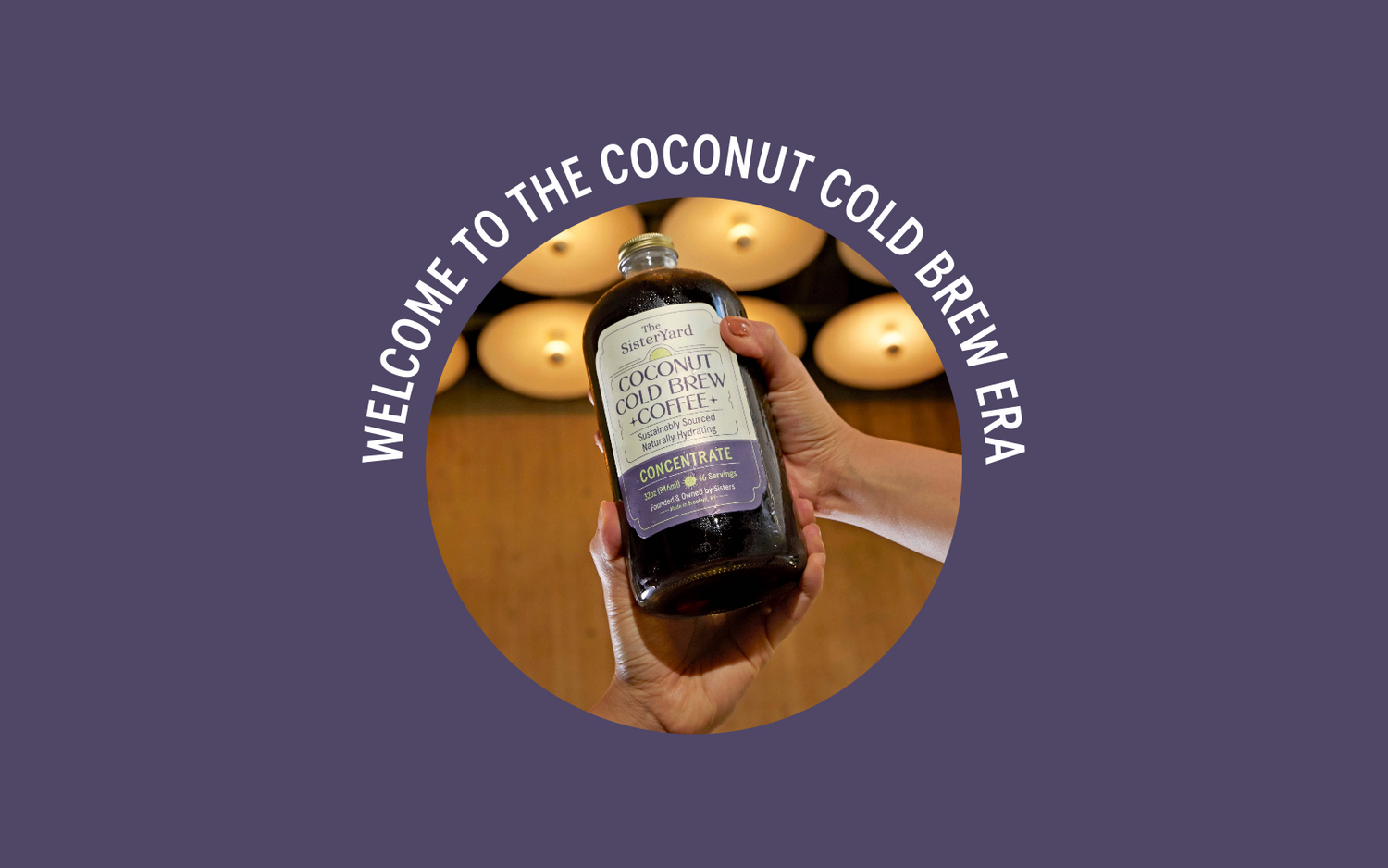 NOW SHIPPING TO 40 STATES
Alabama, Arizona, Arkansas, California, Colorado, Connecticut, Delaware, Washington DC, Florida, Georgia,Illinois, Indiana, Kansas, Kentucky, Louisiana, Maine, Maryland, Massachusetts, Michigan, Minnesota, Mississippi, Missouri, Nebraska, Nevada, New Hampshire, New Jersey, New Mexico, North Carolina, Ohio, Oklahoma, Pennsylvania, Rhode Island, South Carolina, Tennessee, Texas, Utah, Vermont, Virginia, West Virginia, Wisconsin.
SHOP HERE