salsa verde | dinner table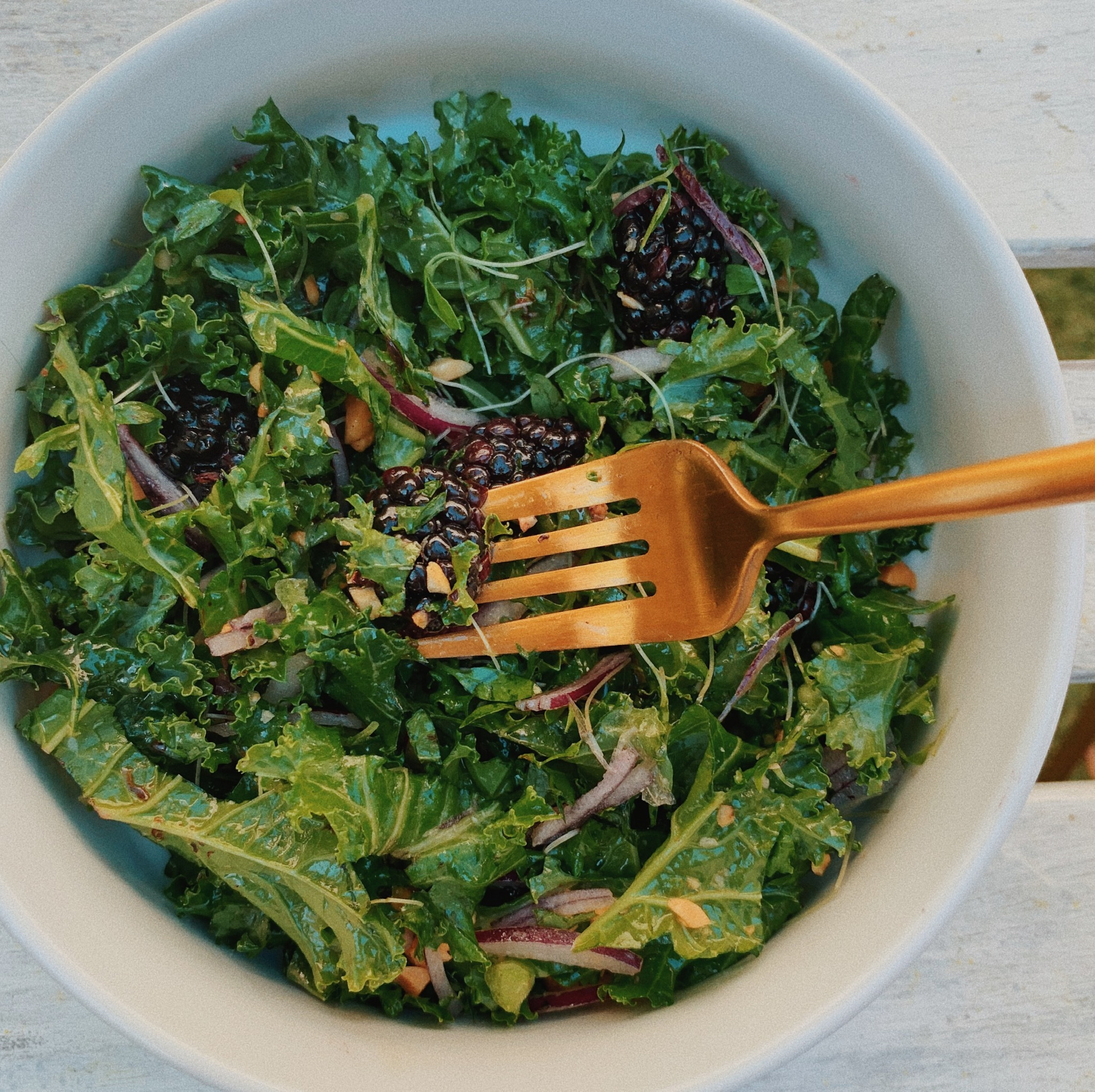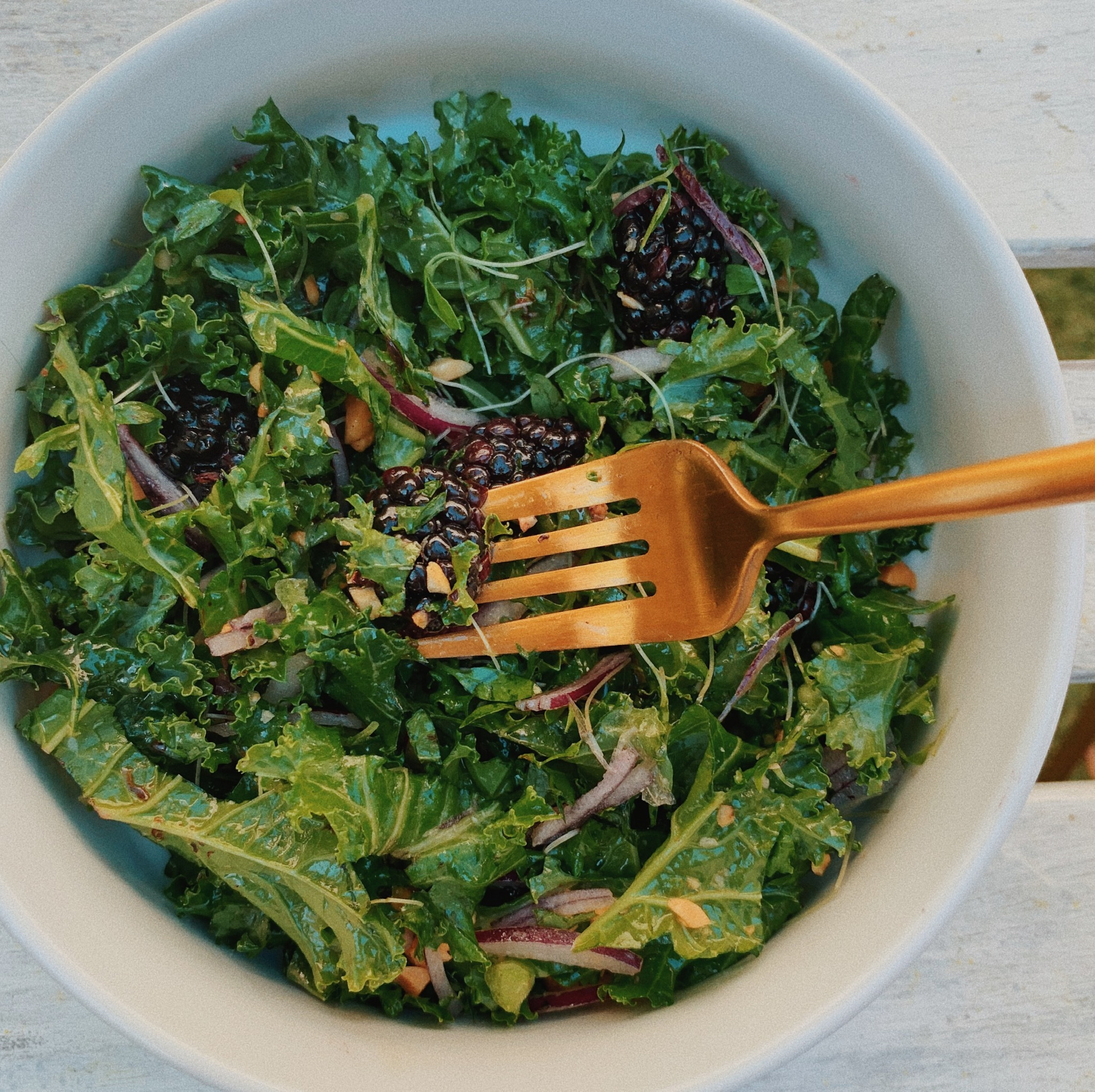 salsa verde | dinner table
Eating fish is something you usually reserve for a night out, or if you buy it at home you have a hard time deciding which one to buy: fresh or frozen, white or red? We'll break down how to buy seafood sustainably, it makes a big difference in taste AND in calories (farmed fish can have twice the calories and twice the fat than wild caught). You'll pair up the fish with unexpected sides that will inspire you to eat seafood at home more often.
Menu:
Seasonal white fish
citrusy salsa verde
crispy kale salad
steamed sweet plantains
Seasonal dessert provided by the Sisters.