polenta | dinner table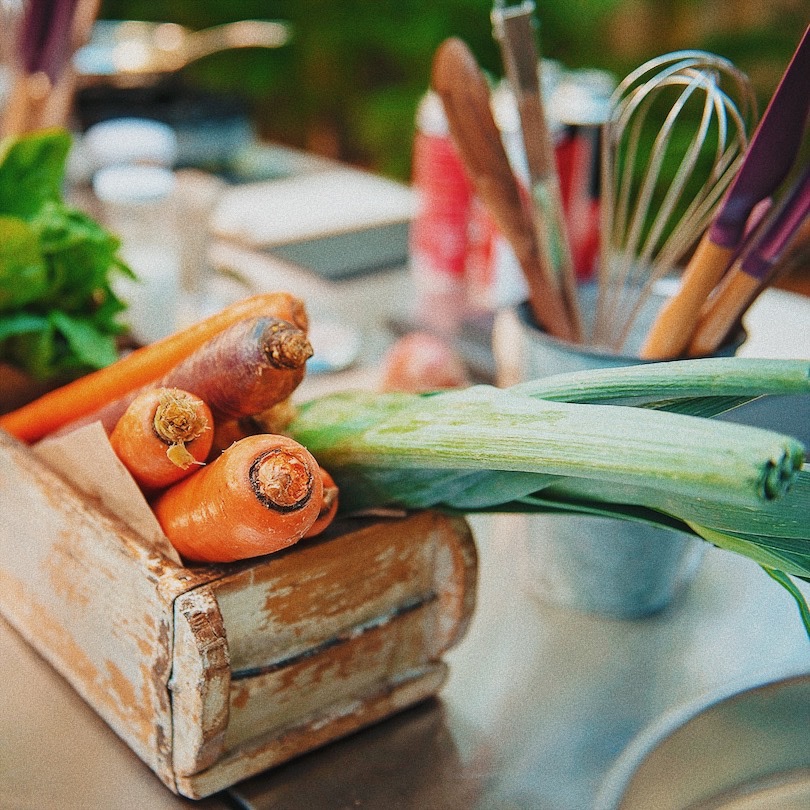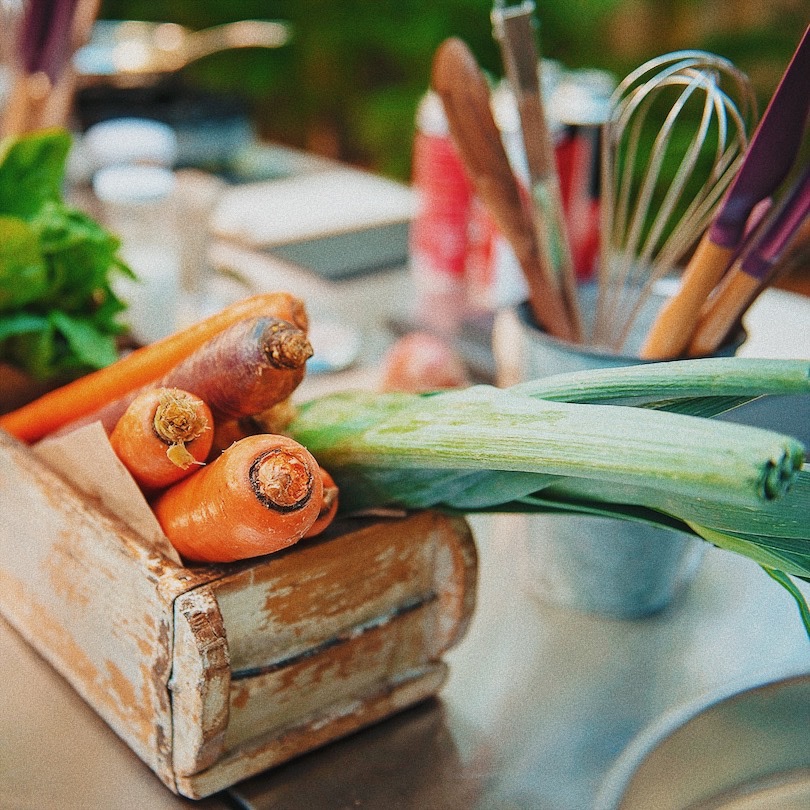 polenta | dinner table
P O L E N T A
Made from yellow corn meal, rich in complex carbohydrates and a versatile go-to carb when you want to switch things up. We can't tell you enough times to get out of that box your comfort zone is. Creamy polenta.. think of chicken, creole shrimp, juicy rosemary pork, earthy mushrooms.. the possibilities are endless, give it a try!
Menu:
Steak
creamy polenta
chard summer veggies
Seasonal dessert provided by the Sisters.